It's Christmas time again and The Santa Experience is back! If you're looking for an EXPERIENCE for your child or children AND candid photos, then, The Santa Experience is something that you will never forget. Last year, sessions completely sold out!
The Santa Experience is an interactive experience for your child. There is no waiting in long lines. You simply schedule a time convenient for your family. Prior to your appointment, you will receive a "Wish List from Santa" form, so your children can list 3 things they want for Christmas (presumably something you've already planned to purchase), PLUS their name. That's how Santa already knows their name!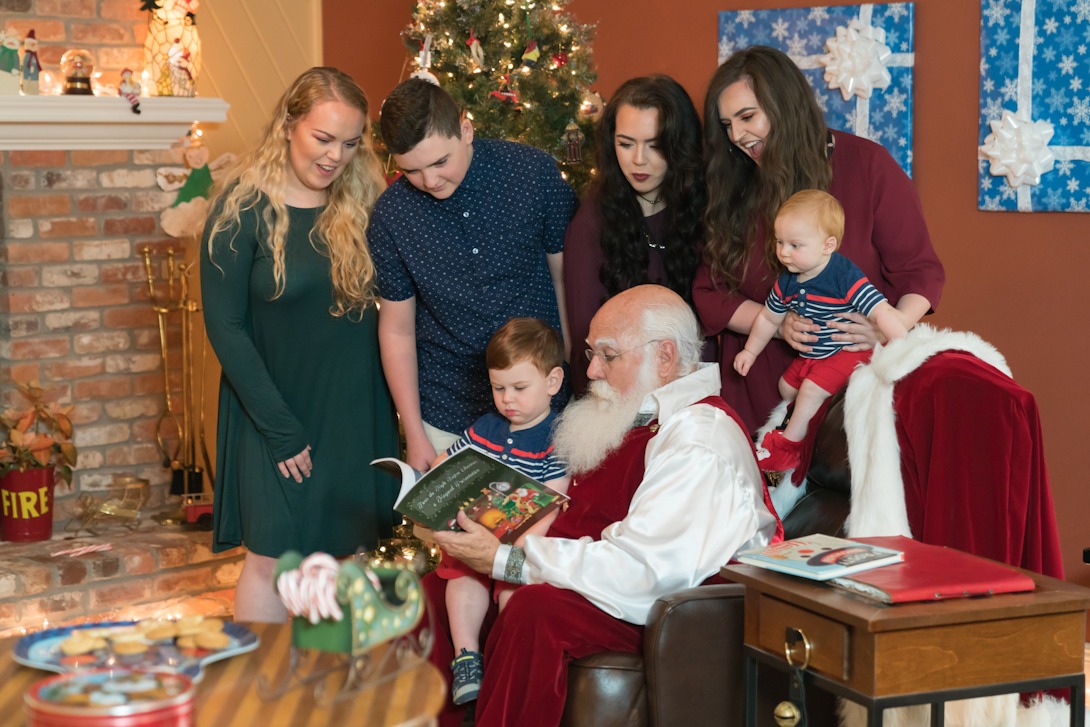 Sessions are 15 or 30 minutes long and are packed with things to do with Santa. Here's just a sampling: you and your child enter and greet Santa, who already knows their name. They talk about being good all year, check out where the North Pole is, read a page out of Santa's book, eat a snack with Santa and much more.
"Santa's Living Room" is a session every child receives. The response was so positive, Teri has added a second room called "Santa's Workshop".
Although video and photography are NOT PERMITTED, you won't miss a thing! Photographer Teri Roberts will be taking photos of the Experience, capturing the memories for you. In addition, The Santa Experience takes place at photographer Teri Roberts' home in Jupiter Farms and is set up so that you see and hear EVERYTHING they do and talk about.
Of course, Teri will take a family photo with Santa by the Christmas tree, and then you can take a selfie with Santa and your whole family.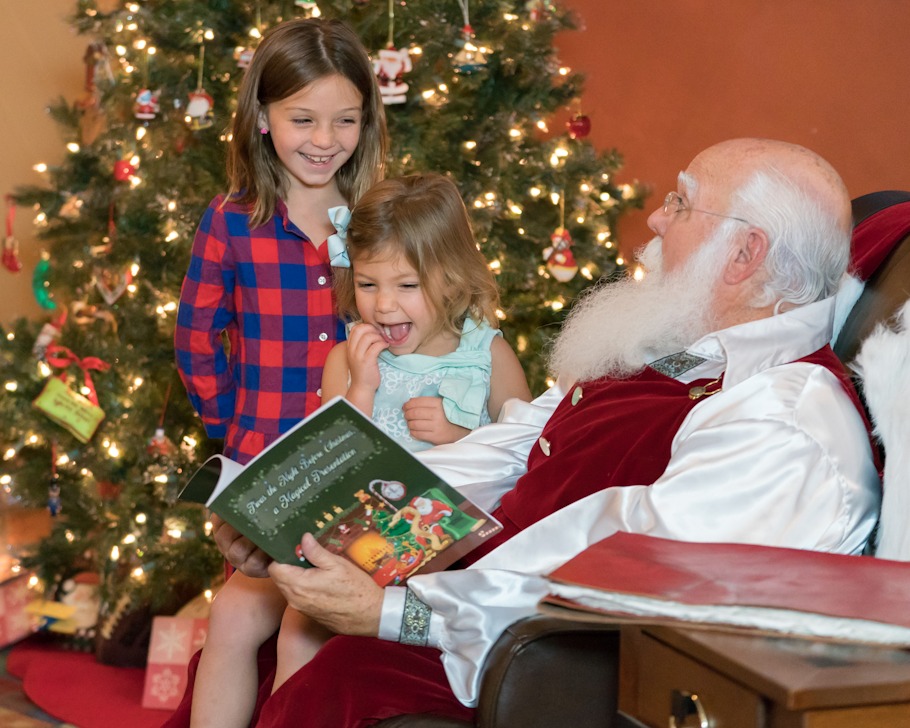 The Santa Experience will be happening November 10th and the first four weekends in December (1, 2, 8, 9, 15, 16, 22, 23).
Please check out http://www.SantaExperience.xyz, then click BOOK NOW! to find dates and package you'd like and schedule your session. Of course, you can always call or text Teri at (954) 648-7766 or email troberts44@live.com with questions.