When you're ready to enroll your child into a child care setting, it can be hard to know what exactly you're looking for. The Mandel JCC offers a warm and caring full preschool and camp experience for children aged 3 months - 4 years, making it the perfect place for your child to grow all year!
We're a Community
The Barbara and Jack Kay Early Childhood Learning Center focuses on welcoming children and their families into a quality educational experience based on Jewish values. Children are encouraged to develop as individuals while creating an inclusive community that welcomes all races, religions, and cultural backgrounds.
We're One-of-a-Kind
Our state-of-the-art school is located on the beautiful, secure 16-acre Mandel JCC campus. Your child will benefit from an environment that offers weekly lessons in our outdoor swimming pool, as well as fosters learning and movement utilizing our sports field, indoor gymnasium, and playgrounds. Plus, we have an outdoor courtyard where we often host Shabbat and other holiday celebrations.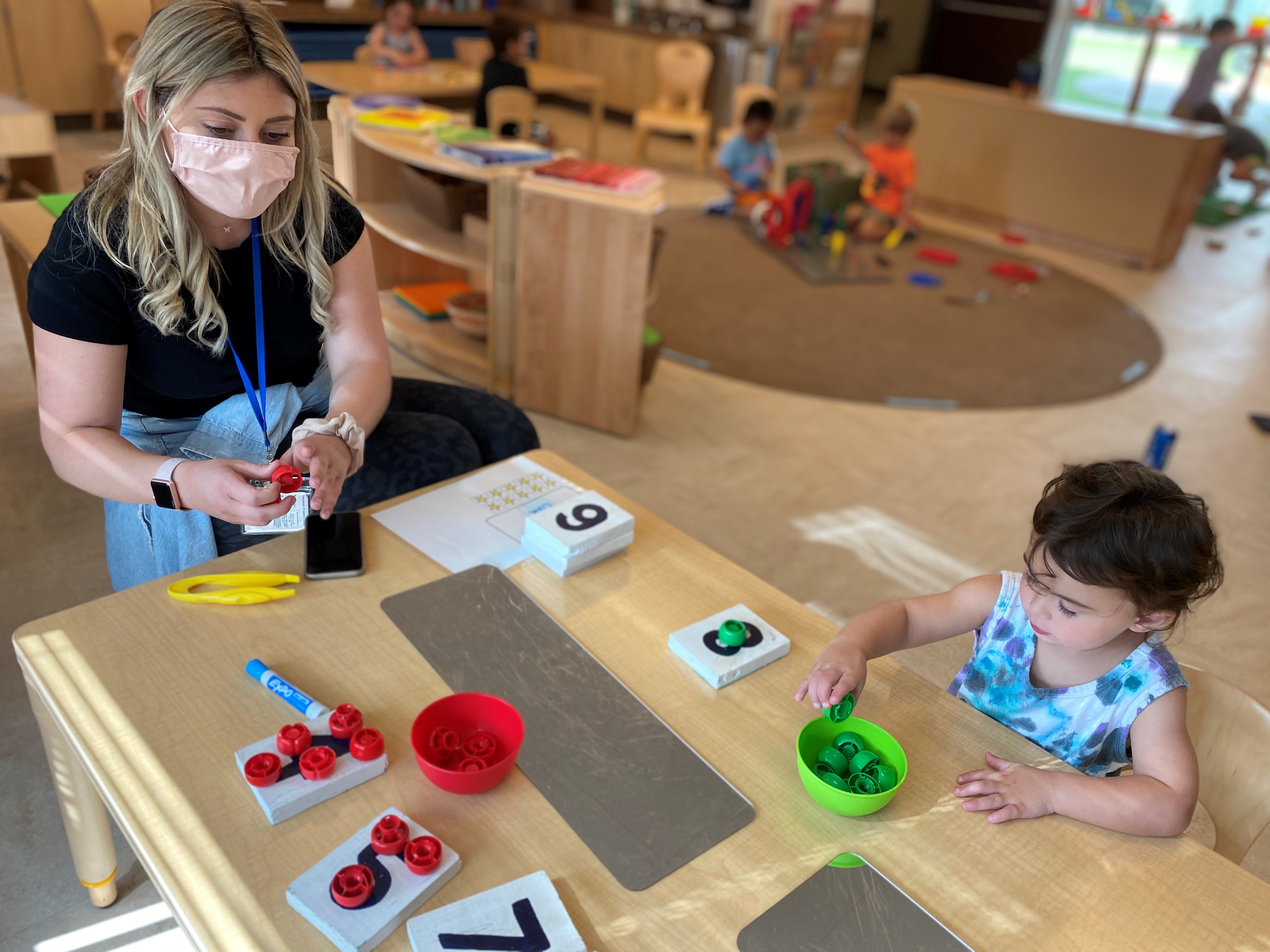 We're Flexible
We know every family's schedule is different and that situations can change unexpectedly. Our staff takes pride in their ability to adapt to the changing needs of each child and to accommodate working schedules with our before- and aftercare options.
We're Committed
When you join the Kay Early Childhood Learning Center, you are an essential part of our community and we are committed to engaging your entire family. From our warm and caring teachers to top-rate communication via weekly narratives and photos reflecting the week's activities – plus a dynamic and professional administrative team, there's a reason our families voted us "Best Preschool" in Palm Beach County.
We Offer More
Bond with the newest member of your family during our Baby and Me classes which include music and movement, child's play activities and storytelling, plus helpful parenting discussions. More info at JCConline.com/babyandme.
Sharpen your child's swimming and water safety skills year-round in our heated pool. The swim instructor will pick up children from their classroom and then return them in time for carpool at the end of the lesson. More info at JCConline.com/jswim.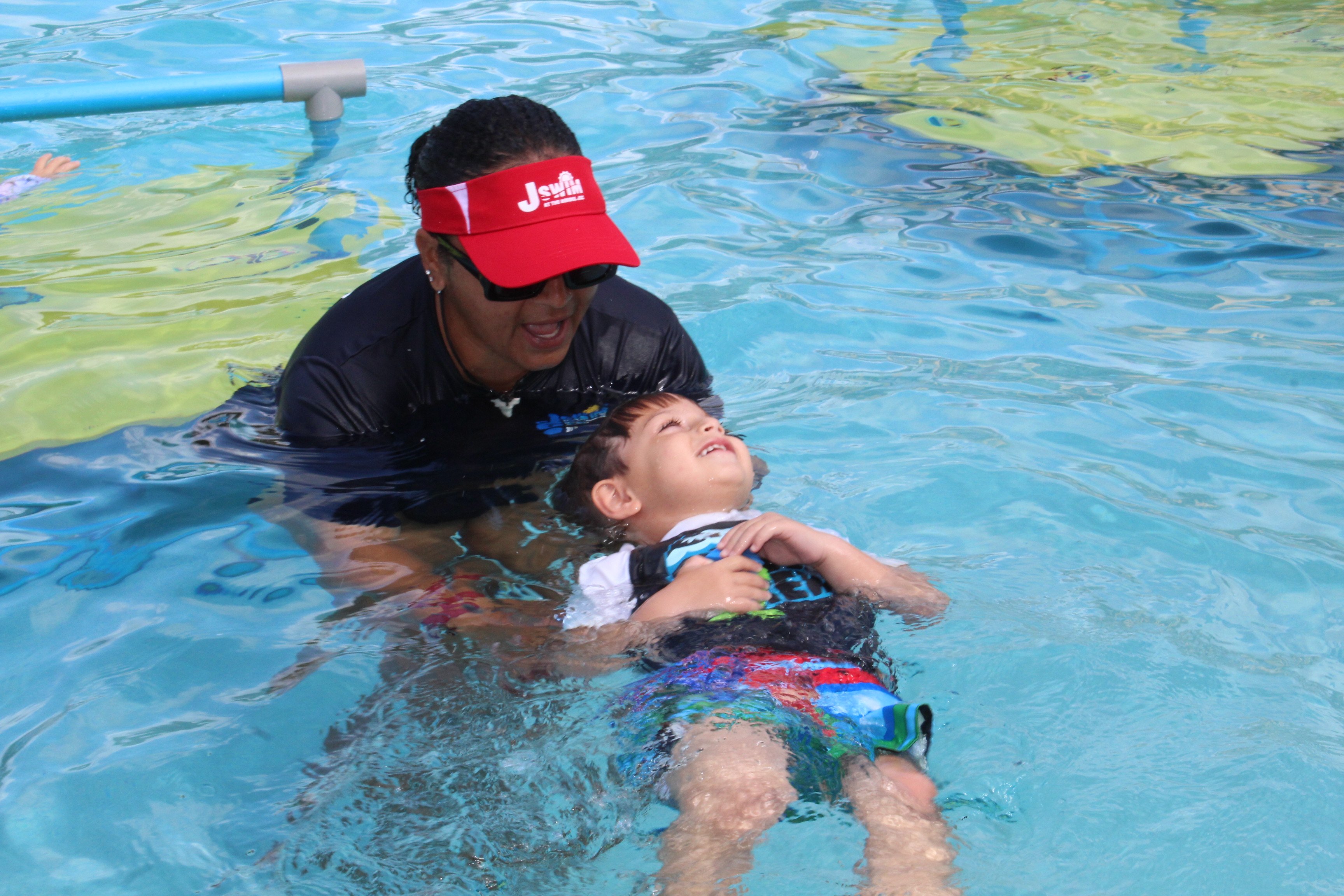 If you have elementary-aged children take advantage of our Beyond the Bell afterschool program that offers transportation from local schools. More info at JCConline.com/beyondthebell.
Registration for the school year is open! Reserve your spot now as spaces are limited.
The Barbara and Jack Kay Early Childhood Learning Center at the Mandel JCC, Palm Beach Gardens is located at 5221 Hood Road. For more information, to register or to schedule a tour, call us at 561-712-5252 or visit JCConline.com/eclc.