The South Florida Science Center and Aquarium (SFSCA) is celebrating the heart of summer with a series of family-friendly events and activities this July. As the SFSCA brings back regular summer favorites including Nights at the Museum, laser shows, Sensory Saturdays, and more, July 4 activities start the month of fun off with a boom and the Science Center continues the party with special events offering something for everyone.
"From adding our own twist to July 4th's all-American celebration, to fully immersing our visitors from sea to sky with Shark Week and Apollo 15 events, to honoring today's coding creators and talented tech artists, July at the Science Center offers endless opportunities to meet our mission of opening every mind to science," said Kate Arrizza, president and CEO for the SFSCA. "There really is something for everyone this month at the Science Center. We hope science fans of all ages will come explore our 55,000 square foot campus and enjoy our fun line-up of activities indoors and outside!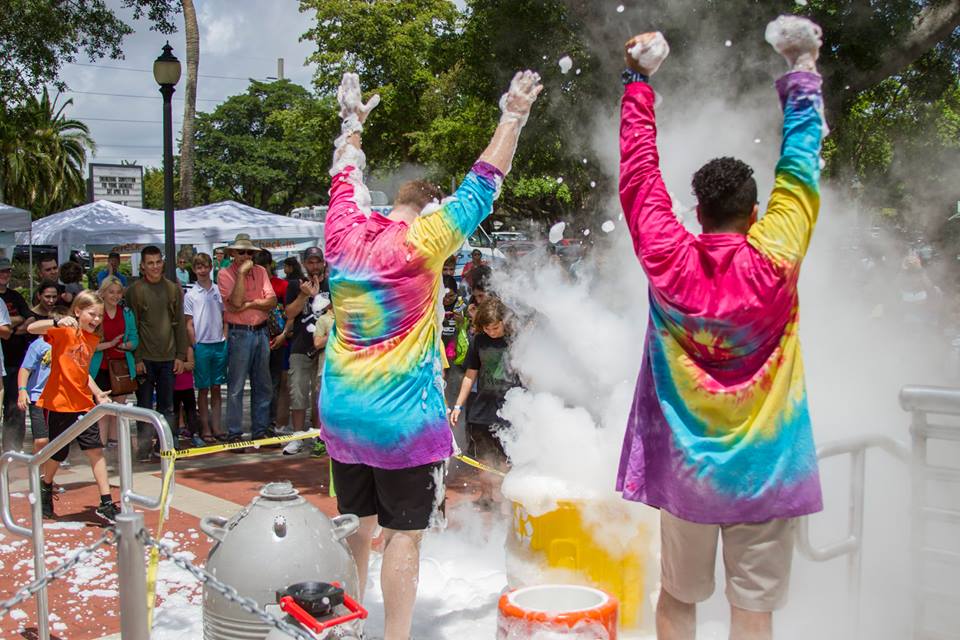 Before the sunset brings fireworks to a neighborhood near you, the Science Center will offer its own version of daytime explosions and all-American activities celebrating our nation's birthday on Sunday, July 4 from 10 a.m. to 2 p.m. Visitors will find patriotic hands-on crafts; a live-fire jug demo; liquid Nitrogen explosions; mini-golf included with admission, and more.
Starting on July 12-18 and coinciding with the Discovery Channel's Shark Week, the Science Center celebrates the under-the-sea predator with a series of fintastic daily activities offering Jaws-dropping excitement!
The Science Center will celebrate the 50th Anniversary of the Apollo 15 mission during its Nights at the Museum event on Friday, July 30th from 6-9pm. Cited by NASA shortly after its July 1971 return to earth as "the most complex and carefully planned scientific expedition in the history of exploration," the Apollo 15 mission's milestone will be honored at the Science Center with themed activities and special presentations.
To wrap up the month, on July 31 winners of the first annual South Florida Art Tech competition will be announced and artwork will be displayed at the SFSCA. Like oil on canvas, the web browser offers endless possibilities for visual, auditory, and even haptic art and experiences. The juried event will bring together the South Florida STEAM-adjacent community around an exploration of abstract concepts using the tools of computing.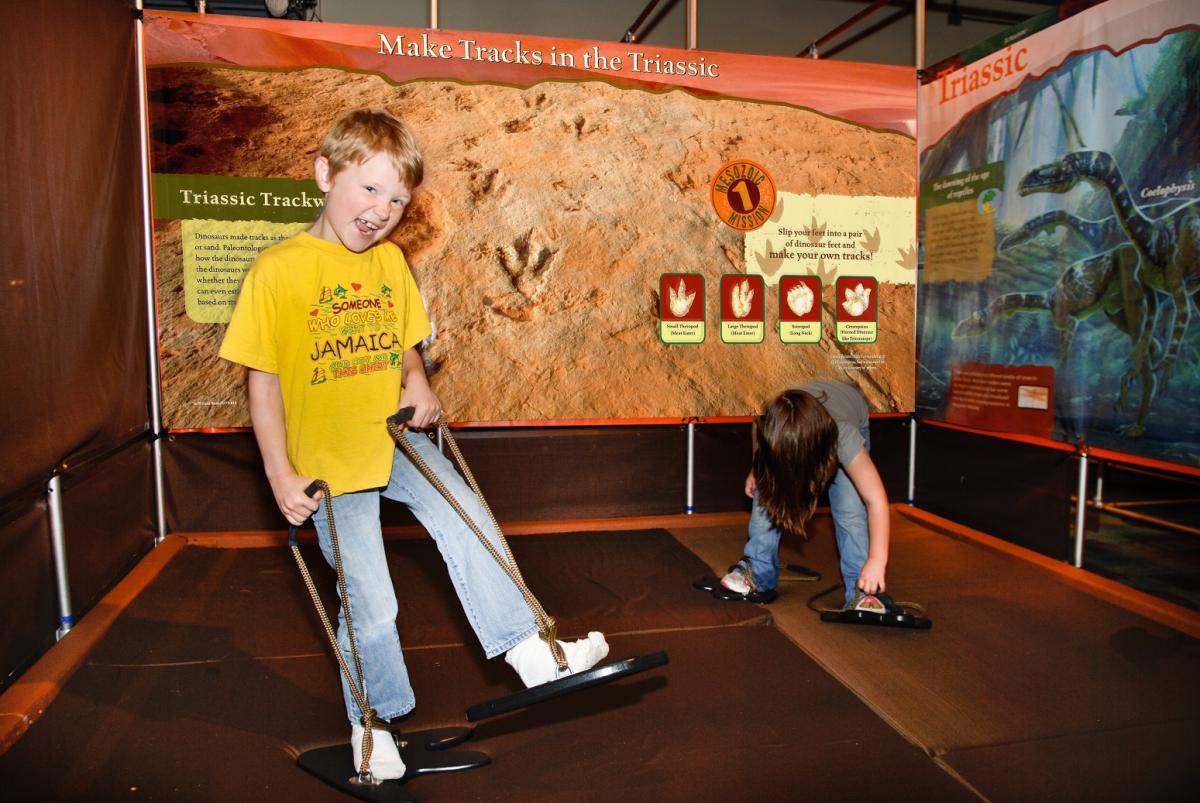 Guests at all events also have access to the Science Center's current Dinosaur Revolution! exhibit where visitors can explore a giant maze with reptilian role-play activities, undertake three Mesozoic missions spanning 150 years, and mimic dinosaur behavior. Junior paleontologists will navigate the maze and learn why dinosaurs are one of the most successful survivors in earth's history. Dino hunters young and old can debunk myths and learn about new discoveries, dig for fossils through the time periods, and even make tracks by slipping on life-size dinosaur feet.
The South Florida Science Center's indoor/outdoor venue features more than 100 hands-on educational exhibits, a 10,000-gallon fresh and saltwater aquarium, digital planetarium, Pre-K focused "Discovery Center," 18-hole conservation-themed Mini-Golf Course, and quarter-mile-long outdoor science trail. The newest addition includes a $2.5 million permanent exhibit, "Journey Through the Human Brain" and features the most advanced neuroscience research and technology in the world.
The Science Center was one of the first local venues to obtain a Global Biorisk Advisory Council® (GBAC) STAR™ accreditation, the gold standard for prepared facilities. Under the guidance of GBAC, a Division of ISSA, the worldwide cleaning industry association, the Center now implements the most stringent protocols for cleaning, disinfection, and infectious disease prevention throughout the facility.
All activities are included in regular Science Center admission and free for members: $17.95 for adults, $13.95 for kids 3-12, $15.95 for seniors, and free for kids under 3. Nights at the Museum has separate pricing which can be found on the website. For more information, call (561) 832-1988 or visit SFScienceCenter.org.
The South Florida Science Center and Aquarium is located at 4801 Dreher Trail North in West Palm Beach, Florida (561) 832-1988.