Palm Beach Gardens-Jupiter Macaroni KID is looking for the most loved school in our area! We are running a contest through April 26th where parents, grandparents, teachers, faculty, and staff can vote for their favorite school to win prizes!
The school with the most votes will receive $500 from The Gardens Mall and a catered lunch for the faculty and staff from Brio Tuscan Grille. In addition, the winning school will receive dessert from Nothing Bundt Cakes PBG and a personalized yard sign announcing the win from Card My Yard PBG.
In addition, one winner will also be chosen randomly from each person that votes - one person will win an annual family pass to the Cox Science Center and Aquarium so vote daily and earn more chances!
You can vote once every 24 hours through April 26, 2022!
Contest rules: You can vote for ONE SCHOOL PER DAY throughout the contest period ending April 26, 2022; valid email address is required. Ballots with votes for more than one school or with invalid email addresses will be deleted. If your school is not listed, use the "other" field to write it in. Schools must be within North Palm Beach, Palm Beach Gardens, Jupiter, Juno Beach or Tequesta. One ballot per email address per day. You must be a Macaroni KID Palm Beach Gardens/Jupiter subscriber to vote; click HERE to subscribe prior to voting or you will be automatically added to our subscriber list if you are not already.
Take a look at some photos from our 2017 winning schools! You can also view the full article by clicking here.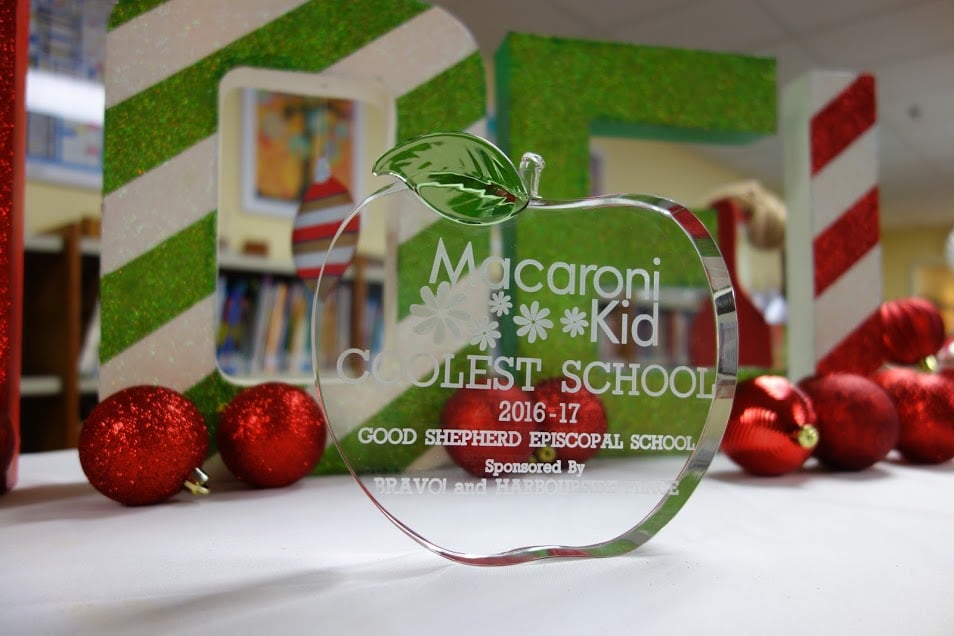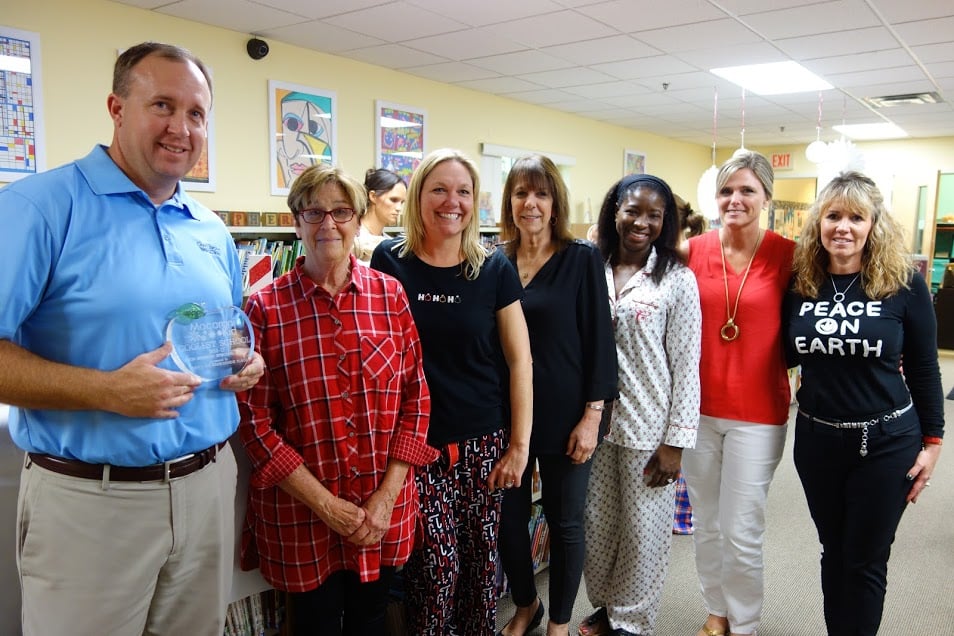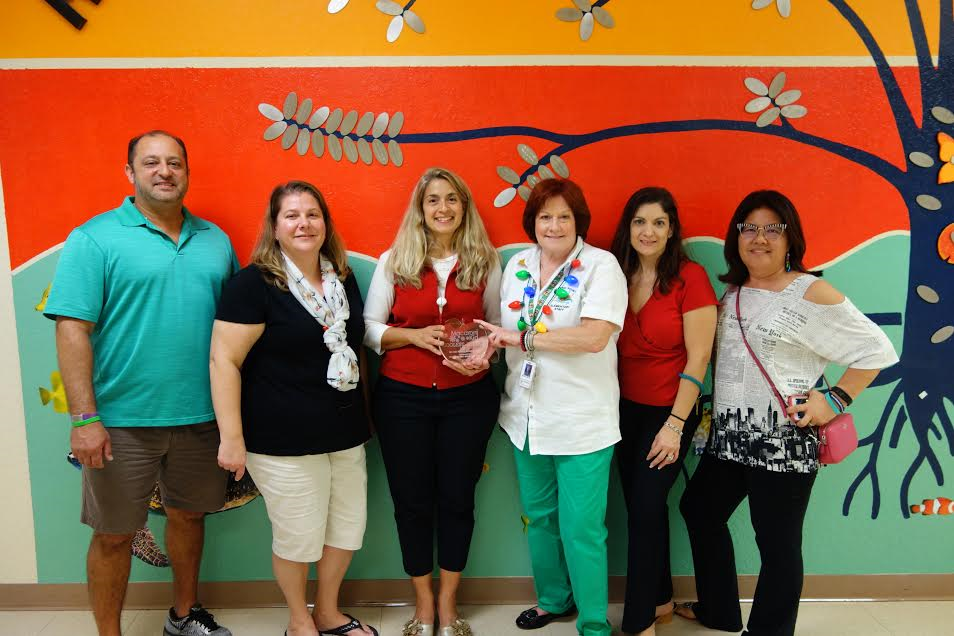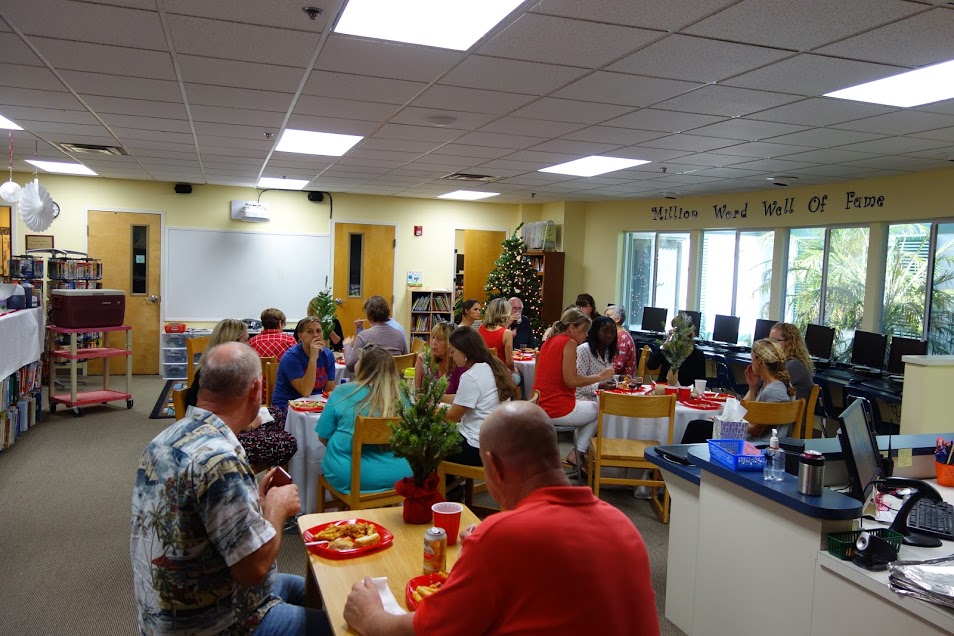 We would like to give a HUGE thank you to our sponsors for this contest--Brio Tuscan Grille, The Gardens Mall, Nothing Bundt Cakes PBG, and Card My Yard PBG!
Official and complete rules can be found here.