Time to get popping for New Years Eve fun! This is a simple popper the kids can make!
For this popper you will need:
Toilet paper roll or paper towel roll cut into 3-4 pieces
Tissue paper
Decorative paper (gift wrap, tissue paper, scrapbook paper, or any kind of paper you have)
Balloon
Confetti
Instructions:
1) Stand the tube on its end, on top of the tissue paper. Draw a circle a little larger than the roll and cut it out. Tape it over the end of the roll.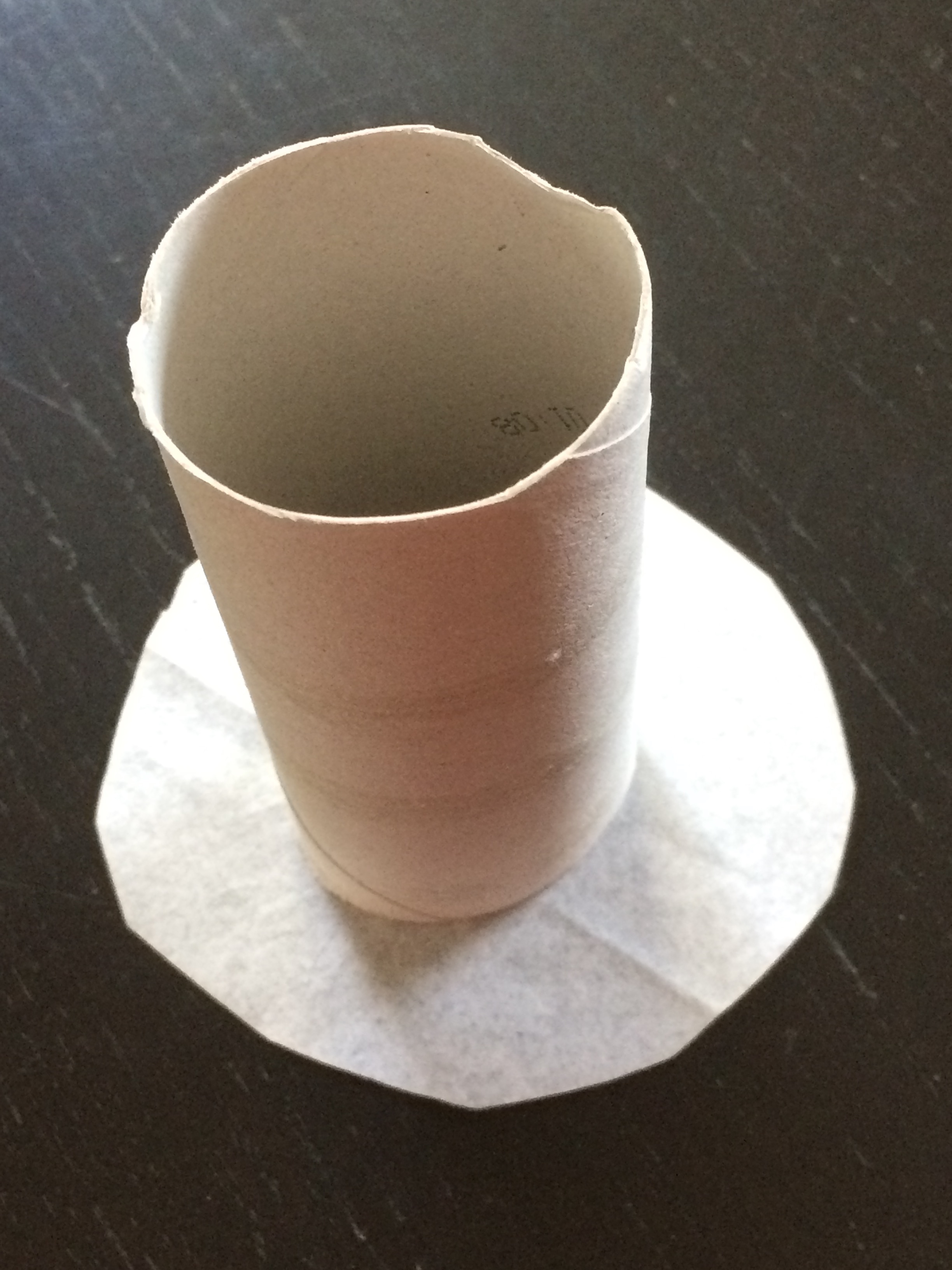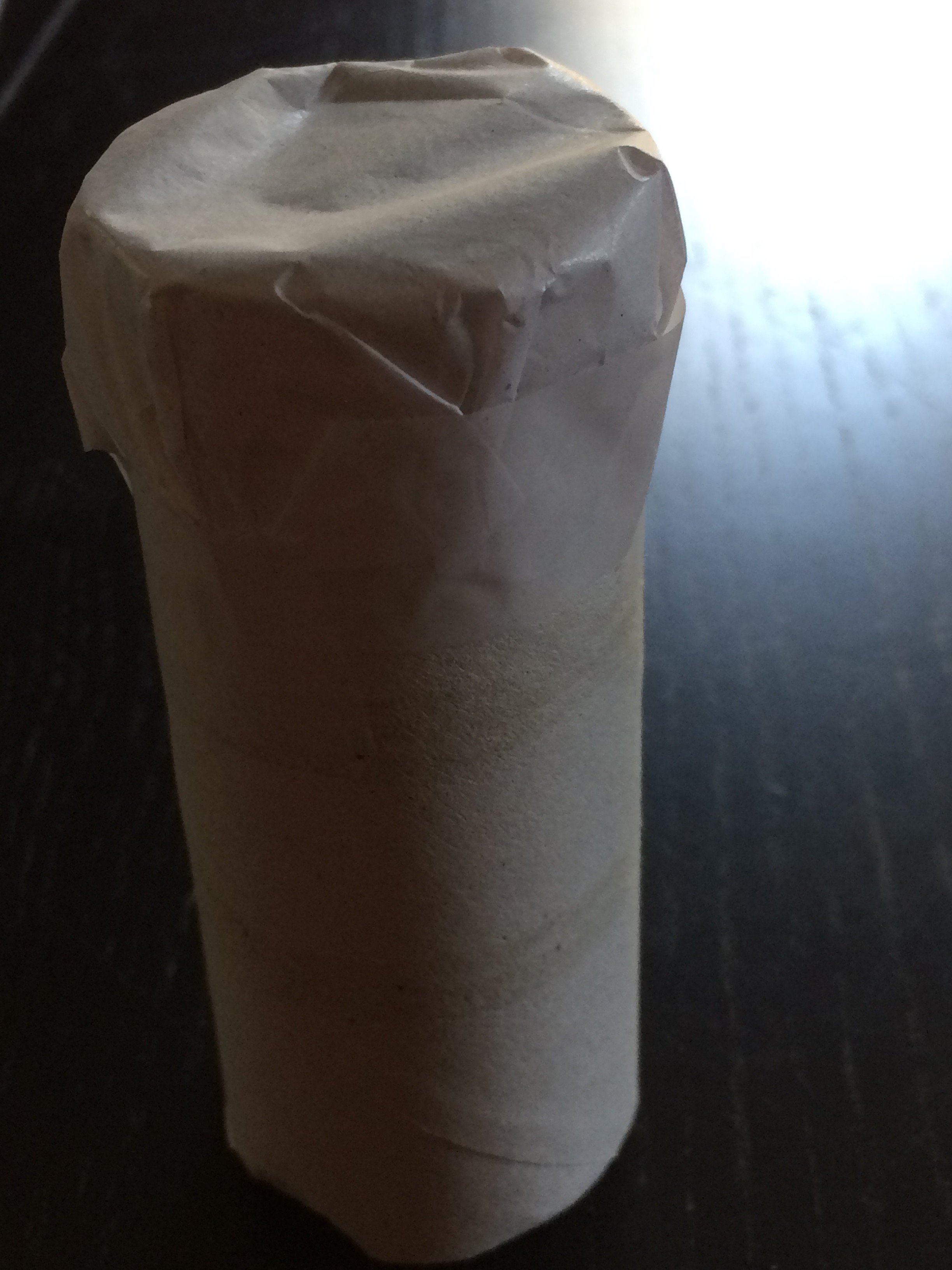 2) Cut a piece of decorative paper the length of the roll, and wide enough to wrap around it. Tape it in place.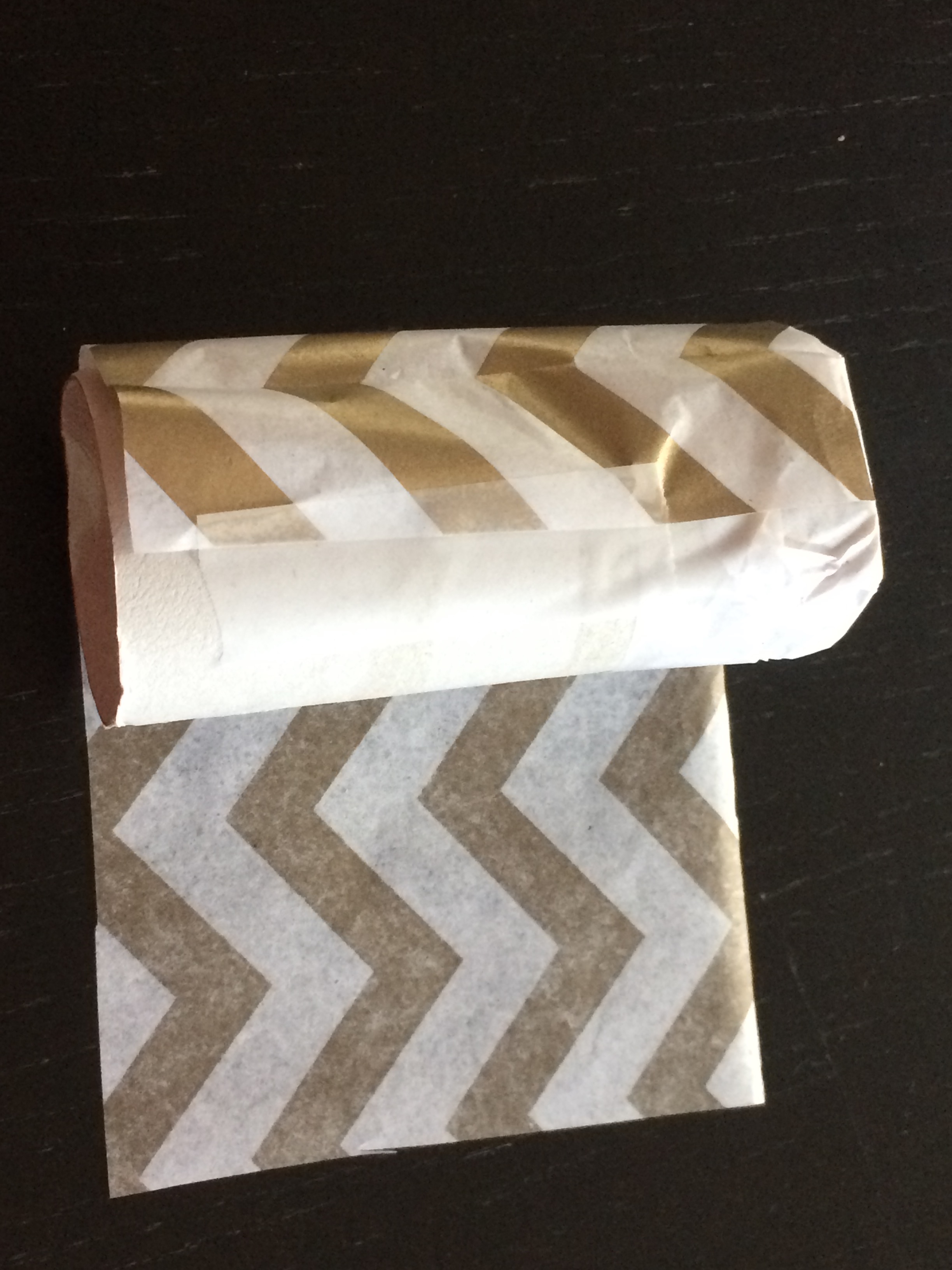 3) Fill the toilet paper roll with confetti. Any kind will do. You can even make your own by cutting tiny squares out of tissue paper.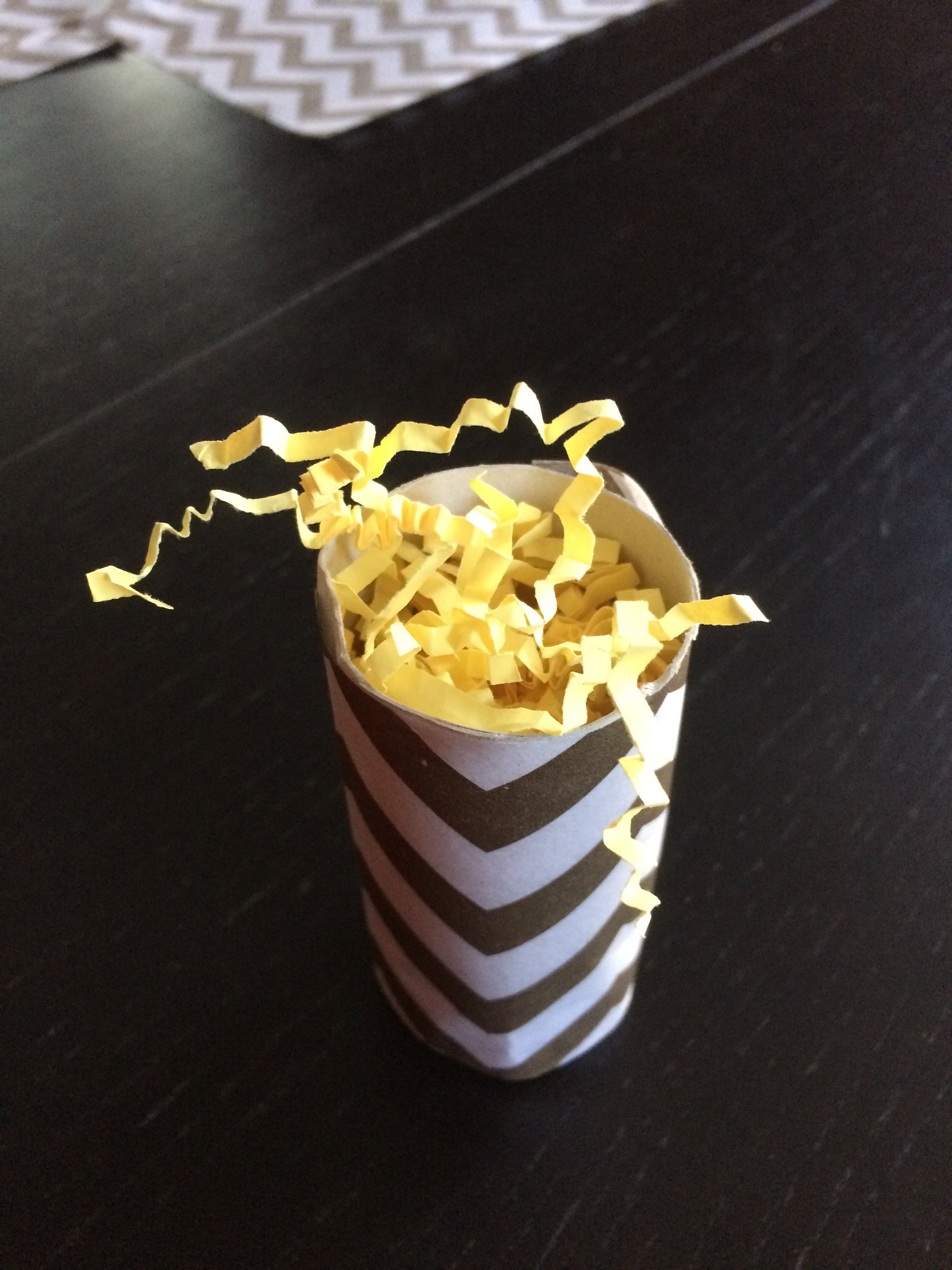 4) Tie a knot at the end of the balloon, then cut a strip off of the tip of the balloon. Stretch this open end over the open end of the toilet paper roll.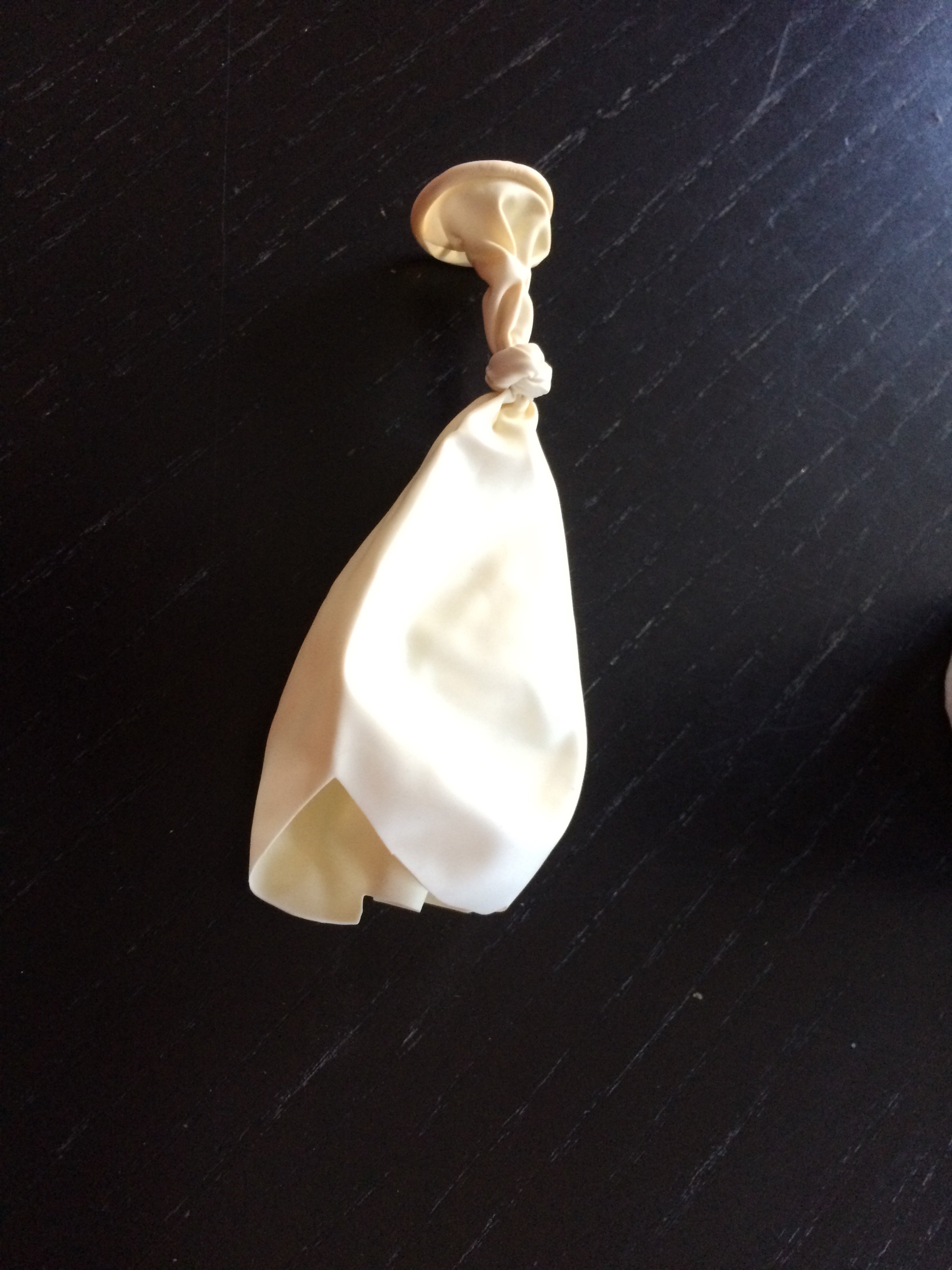 When ready to use, poke a hole in the tissue paper end of the tube. Pull back on the knotted end of the balloon, and let go. The confetti will pop out!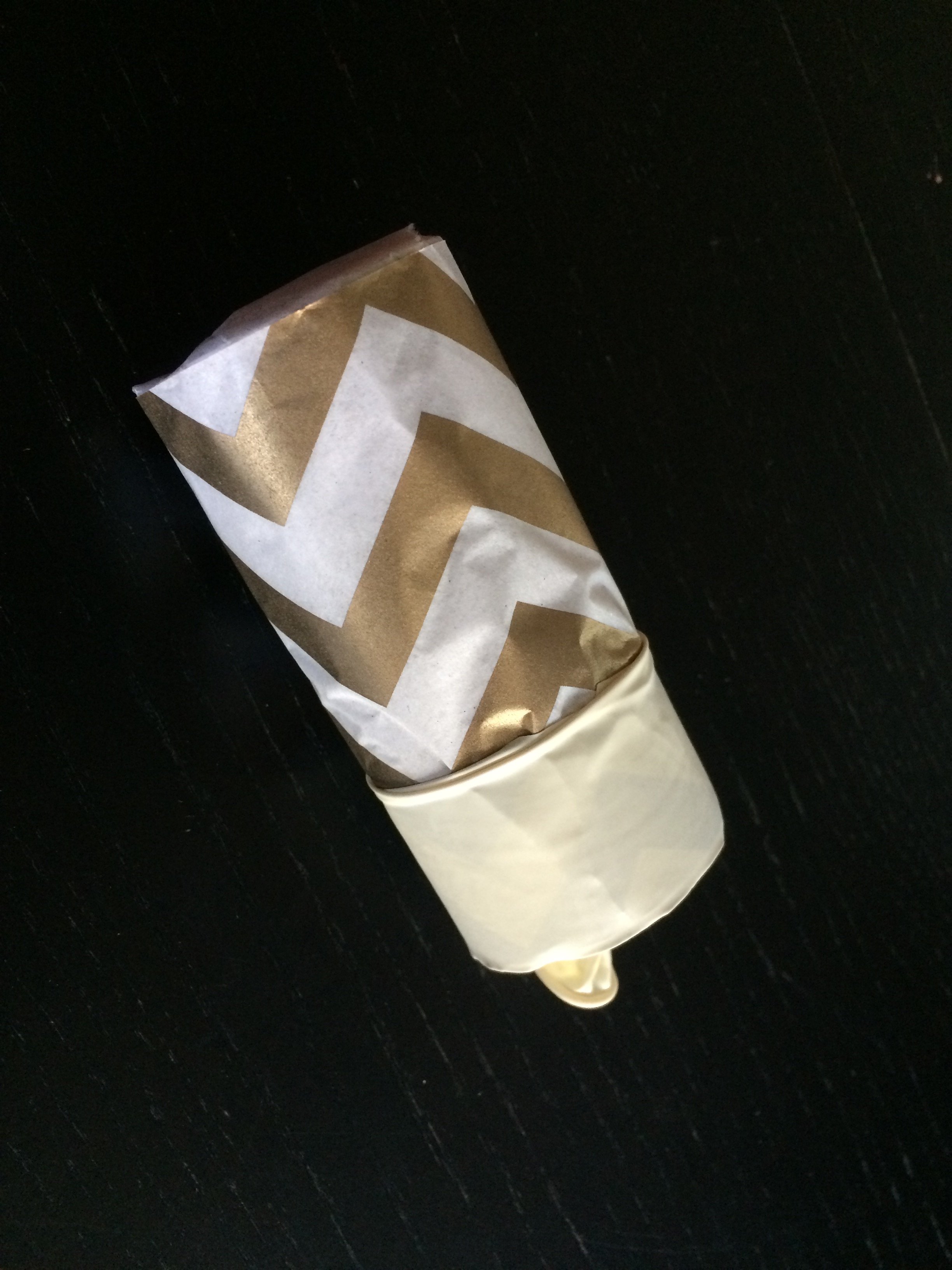 Hints and tips:
Do not overstuff the tissue tube with too much confetti. It works best when lightly filled.
Do not use too big of a balloon. You want to be sure it stretches to go over the end of the tube and that it has a tight fit.