Planning your next birthday celebration doesn't need to be difficult. We are rounding up some of the best places to host parties, photographers, bakeries, and more. Check back soon as we will be adding more!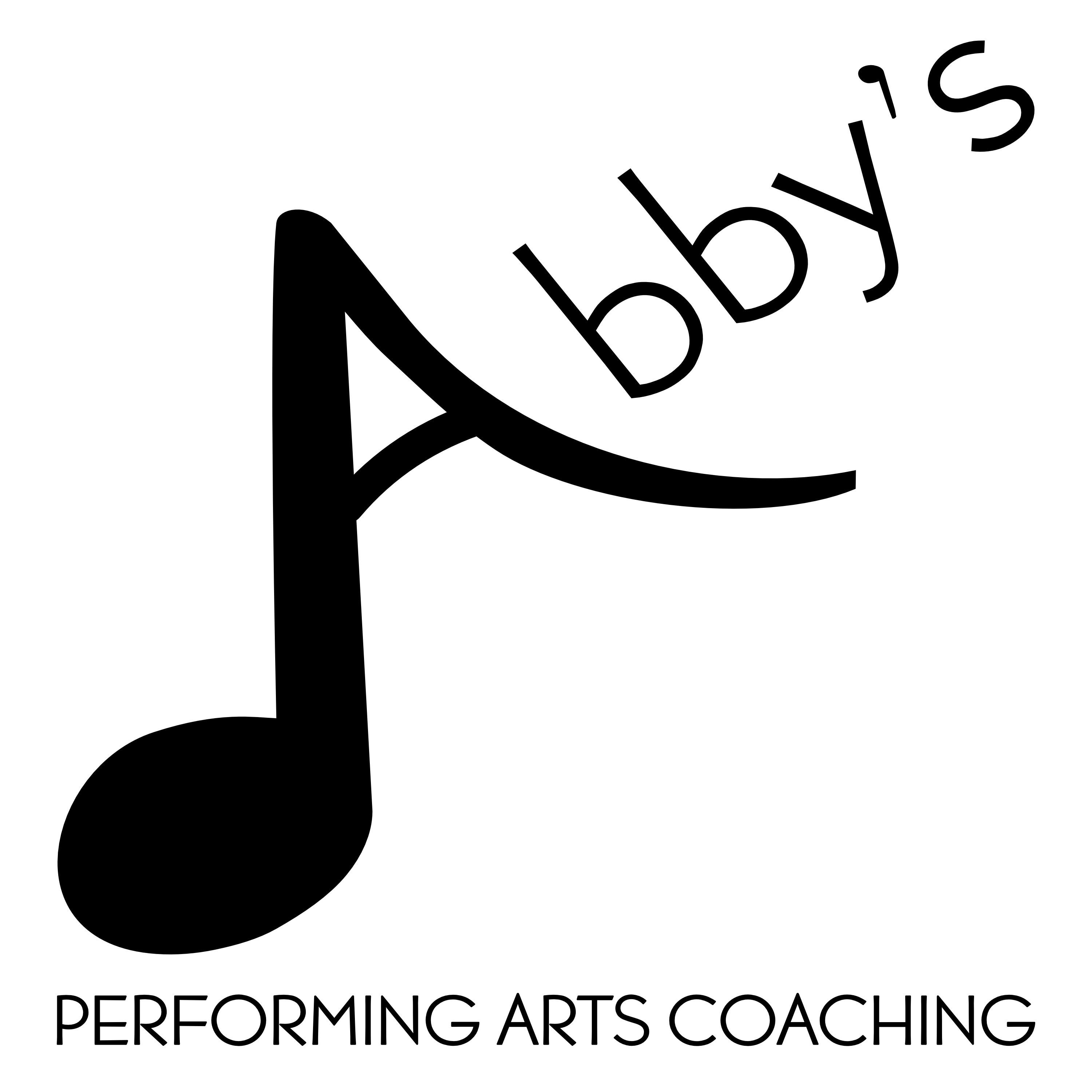 Abby's Performing Arts
1200 Town Center Drive, #115, Jupiter, Florida (561) 307-5100 (call or text)
Themed birthday parties for ages 3+. Activities can include a dance party, karaoke, fashion show, crafts, acting games, and much more!
CLICK HERE FOR MORE INFO!


Baseball Yogis
(561) 558-5989
Book your child's birthday with Baseball Yogis, then sit back and relax, and let them do all the work to create a fun, interactive birthday experience for your child. Located in the safety and security of your own backyard - enjoy Baseball Yogis themed parties or let them tailor the party to your child's theme. Choose from their Premier and Basic Birthday Packages. Baseball Yogis Newsletter Subscribers receive $100 off packages.
CLICK HERE FOR MORE INFO!


South Florida Science Center and Aquarium
4801 Dreher Trail North, West Palm Beach, Florida (561) 832-1988
Celebrate your birthday in an exciting and unique way at the South Florida Science Center and Aquarium! Explore over 100 hands-on exhibits, an immersive aquarium, full-dome planetarium, private science demos, and more. Indoor, outdoor, and virtual options available Visit their website for themes and prices.
CLICK HERE FOR MORE INFO!


We Rock the Spectrum
223 S US Hwy, Tequesta, Florida (561) 529-3559
If you are looking for a great way to celebrate a birthday, We Rock the Spectrum Jupiter/Tequesta is just the place for you! Their environment is a place where ALL kids have a place to play, create, and use their imagination. They can help guide you through your party planning experience and plan for party favors, birthday cakes, birthday decorations, and more! At We Rock the Spectrum, the fun never has to stop!
They are following the CDC guidelines to keep our customers safe. They have special sanitizing equipment to make sure the entire facility is sanitized daily. They are vigilantly cleaning and sanitizing the toys and equipment throughout the day.
CLICK HERE FOR MORE INFO!