Classes and Activities Guide

Welcome to our Kids Classes and Activities Guide! Over the next several weeks, we will be adding more local activities, programs, and helpful resources to help your kids continue to learn and grow outside of the classroom in the Palm Beach County area.
Check out these great programs and register today!
Cox Science Center and Aquarium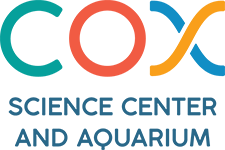 Cox Science Center and Aquarium
Open every mind to science! The Cox Science Center offers programs that educate more young minds than ever before. They offer STEM Nights, Homeschool Classes, GEMS Club, FIRST Lego League Robotics Club, and more.
Ages: Varies based on program
Location: Cox Science Center and Aquarium 4801 Dreher Trail North, West Palm Beach and STEM Studio 1209 Main Street, Jupiter
CLICK HERE FOR MORE INFO!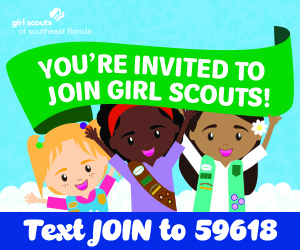 Girl Scouts of Southeast Florida
Making friends, testing her strengths, and exploring new possibilities. It's all here for her. Whether teaming up with others or learning to shine on their own, Girl Scouts have the tools and community support they need to succeed. Press play with Girl Scouts. Where she can be herself and her confidence can soar. She's ready to go. Join Girl Scouts today!
Ages: 5 to 17 years old
Annual Membership Dues: $40 for each girl
Dates: Year Round
CLICK HERE FOR MORE INFO!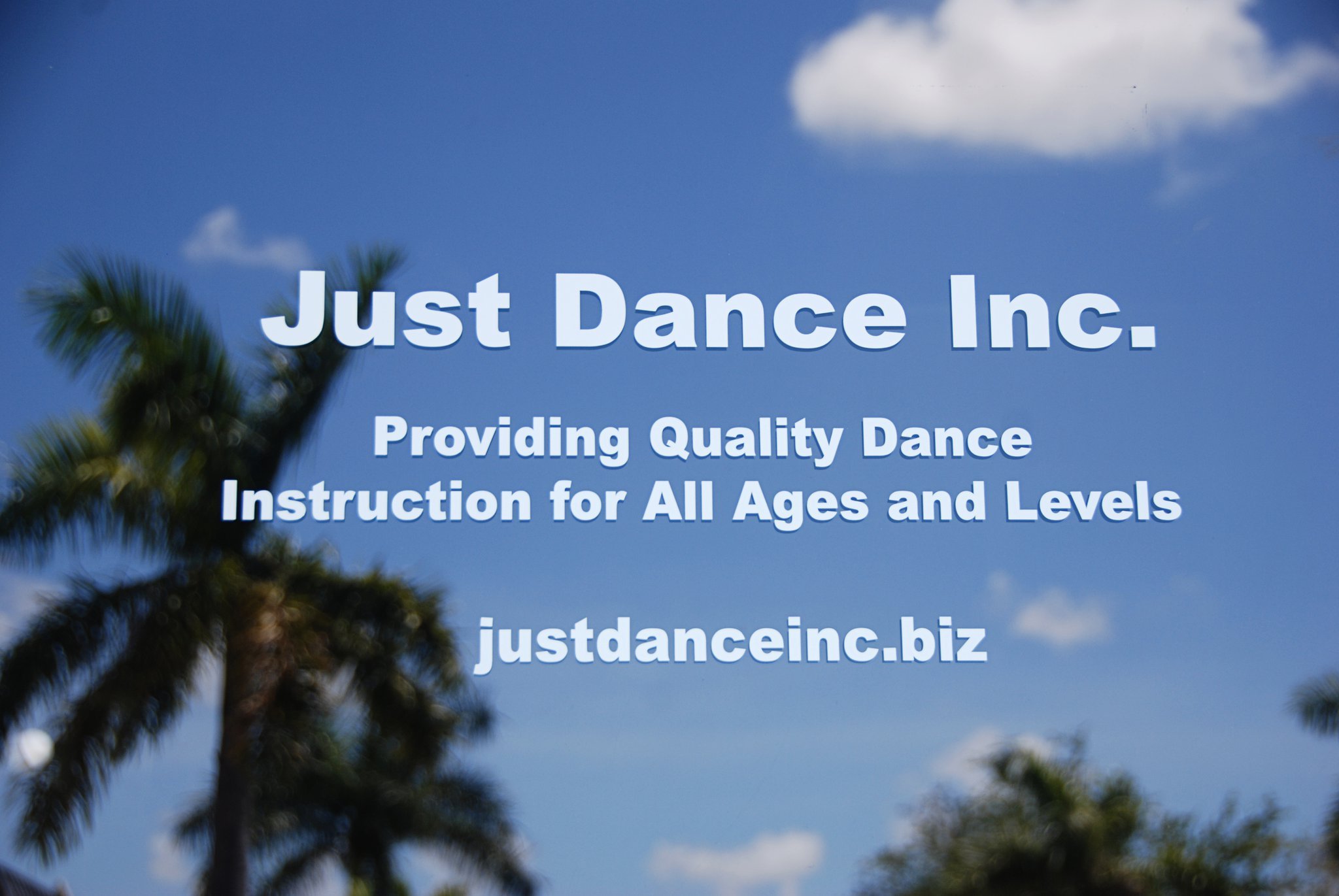 At Just Dance Inc., they believe dance is for everyone, not just for individuals on a pre-professional/competitive tract, but for all, and has many beneficial links to brain development, character development, and happiness. They offer classes for dancers of all levels who want to strengthen technique, learn new moves, and make forever dance friends. They also offer Team classes for those who want to dance and perform more. Their teachers are kind, caring, and teach in innovative ways. Together the staff has over 40 years of teaching experience.
Ages: 2 to adult
Tuition: $70 per month (10 months), plus recital fee
Registration Fee: $50 individual; $60 family
Uniform or Material Costs: Recital package is divided over 10 months and charged monthly along with tuition fee
Dates: August 22nd through May 14th (33 classes)
Times: Please see schedule below
Location: Located inside Abby's Performing Arts, Downtown Abacoa 1200 Town Center Drive, Suite 115, Jupiter
Covid Precautions: Parents are asked to drop dancers off at the door. Parents will have viewing weeks and can also watch via Zoom.
CLICK HERE FOR MORE INFO!
Young Singers of the Palm Beaches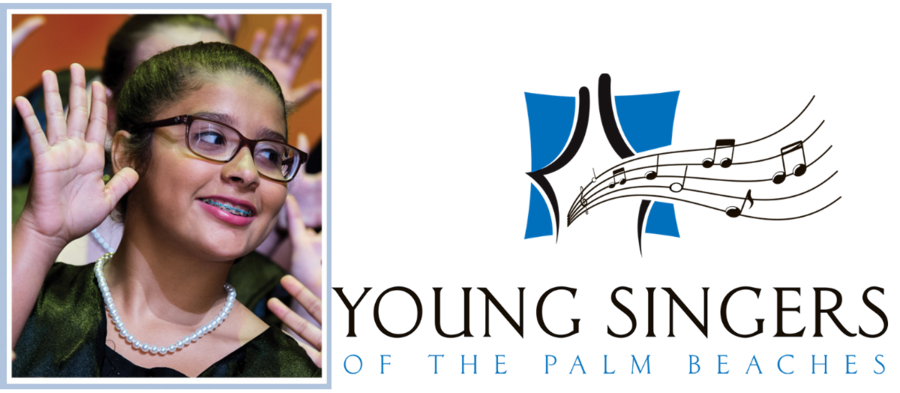 Young Singers of the Palm Beaches
Do you hear your child or teenager singing around the house? Do they express an interest in music? Is music class or school choir their favorite subject? Do they seem happiest when they sing? If you answered yes to any of these questions, then your child should become a Young Singer!
Ages: For children in grades 2 through 12
Tuition: $750 for the entire season
Registration Fee: $60
Location: Kravis Center 701 Okeechobee Blvd., West Palm Beach and Boynton Beach Arts and Cultural Center 125 E Ocean Ave., Boynton Beach
CLICK HERE FOR MORE INFO!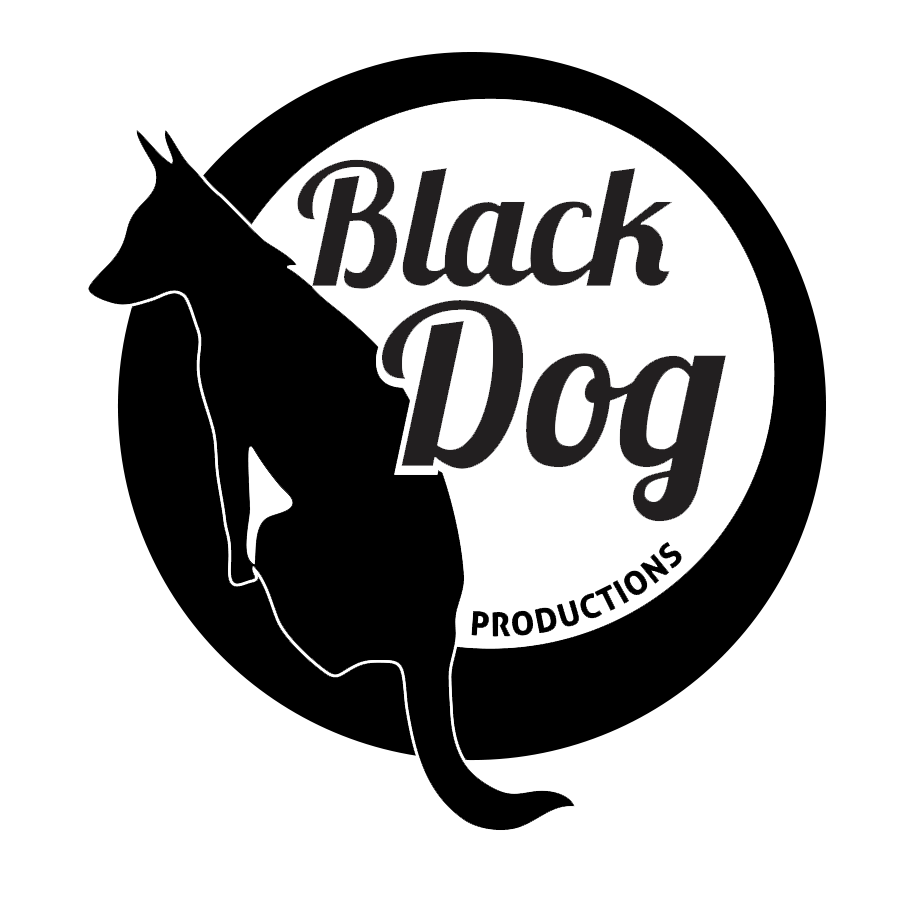 Black Dog Productions Classes and BAK Audition Prep
At Black Dog Productions, kids in grades K-8 can express themselves and make friends through acting and improv classes in a welcoming and friendly environment. Their classes are appropriate for beginners as well as experienced actors looking to practice their craft and grow as performers. They also offer Bak Audition Prep and will be casting for their Fall Production, Aesop's Tables.
Ages: K to 8th graders
Tuition: $150+
Dates: Classes start 8/22 - eight-week sessions
Times: After school
Location: 9192 Forest Hill Boulevard, Wellington 33411
Registration Fee: None
Uniform or Material Costs: None
CLICK HERE FOR MORE INFO!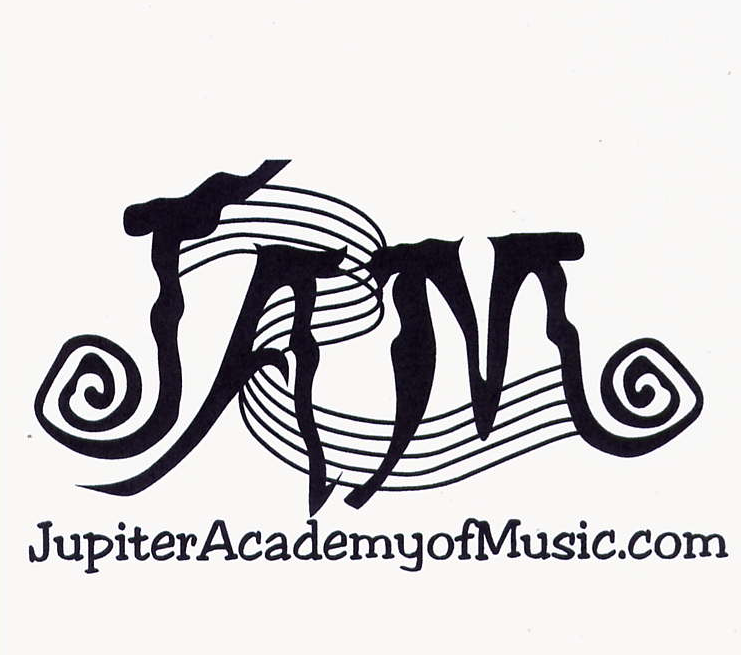 Jupiter Academy of Music (JAM) offers a fun interactive introduction to group music class which will include piano, ukulele, and percussion. Learning songs and rhythms, learning to read music and basic theory through fun music games.
Tuition: $150 per month
Registration Fee: $40
Dates: Begins in September
Times: Mondays at 3:30 PM for first and second graders and 4:30 PM for third and fourth graders (Possibility of adding the same schedule on Tuesdays and Wednesdays as well depending on demand.)
Location: 500 Commerce Way W #8 and #9, Jupiter, FL (561) 747-6878
CLICK HERE FOR MORE INFO!
Shark Wake Park is the perfect destination to spend the day outdoors, learning something new. No experience? No problem! Schedule a one-on-one private lesson with one of our qualified instructors, there to help you every step of the way. Learn and master the fundamentals of watersports, in a fun and safe environment. Lessons include private one-on-one instruction for any individual who is old enough to swim. Please note, any child under 10 must complete the Mandatory Safety Lesson, first.
Ages: Open to any individuals able to swim
Date: Every Monday, Wednesday, and Saturday
Times: 12:00 PM, 1:00 PM, 2:00 PM, or 3:00 PM
Fee: $65-89 per person depending on lesson type, includes rental gear (mandatory/first time lesson is $65 and private lesson is $89
Discount for MK Readers: $5 off with code MACKID22
Location: Shark Wake Park 1440 Eshleman Trail, West Palm Beach, Florida (561) 323-3937
CLICK HERE FOR MORE INFO!
Do you offer classes, activities, or lessons for children and teens and want to be included in this guide? Send us an email today!